Hi, I'm Mitch, welcome to my Ford Model T website. I'm from Taree, on the Mid North Coast of New South Wales, in the heart of the Manning Valley.
I've had a passion for vintage and veteran cars ever since I was a little tacker, and I always had a dream that, some day, I might have one of my own - and in 2011, my dream came true!

I put together this site to bring together all that's great about the Ford Model T, built between 1908 and 1927. If you own a Ford Model T, want to own one, know someone who does, or just love old cars in general, then this is the site for you!


Model T Reference Library

Because the site is becoming so large, all of the articles and resources have been indexed in the brand new Model T Library...

Click here to start exploring

Model T Parts & Restoration

This page has moved as it's grown significantly and has been moved to a new home...

Click here to view the full list.

Model T Quick Facts
Introduced: Oct 1, 1908

Top speed: 45 miles per hour

Gas mileage: 13 - 21 miles per gallon

Production: Over 15,000,000 Model T's were sold

Model T production formally ended May 26, 1927

Original Price Tag: $850

Subsequent versions sold for as little as $260

Nine different body styles were used on the same chassis

In 1914 Ford produced 300,000 cars with 13,000 employees, his competitors produced 280,000 vehicles with 66,350 employees.


Click Here to read my full story about how I came to own a Ford Model T.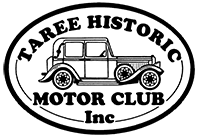 I am a member of the Taree Historic Motor Club, and I attend various club events, meetings and Show & Shine events. Please see the

Taree Talk Converter (Taree Historic Motor Club Magazine) link below for the Newsletter appearances of my car.
You may also want to

'Like' the club on Facebook.
Read about the upcoming Show & Shine events or Car Shows I will be attending

here - come along and say hi!
As always, my attendance at any of these upcoming events is weather permitting.
See other fellow enthusiasts Model T's in the

Enthusiasts Photo Gallery, or browse all of the photo albums

here.
If you own a Model T and would like to show it off in the gallery, please contact me with your photos!
| | | |
| --- | --- | --- |
| | In the Media | |
(Click images to enlarge)
| | |
| --- | --- |
| Newspaper article in the Manning River Times, about my Model T. | My write-up in the Taree Historic Motor Club magazine about changing the band linings in my Model T... |



| | | |
| --- | --- | --- |
| | Visitor's Guestbook | |
FordModelT.net receives a lot of visitors, which I'm very grateful for... While you're here, please consider signing my Guestbook with your thoughts...

Click here to sign
| | | |
| --- | --- | --- |
| | Kids Corner - Education and Activities | |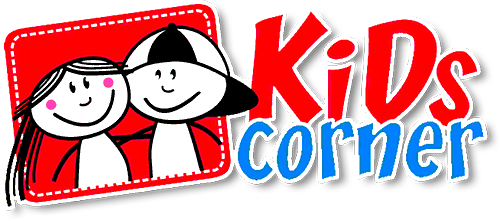 Click the picture above to go to the Kids Corner. Print out Coloring Pages and Word Searches, or try your hand at the Model T Simulator and learn how the Model T gearbox works!

The Insiders Guide to the Ford Model T...

reveals what you need to know about starting your Model T safely, basic maintenance and how to drive your Ford Model T.

Click Here to Order
| | | |
| --- | --- | --- |
| | Ford Model T Mobile Launched | |
FordModelT.net is now available for your smartphone. Simply access this site from your iPhone or Android phone to view the mobile version.

Click Here to visit
| | | |
| --- | --- | --- |
| | A Message from Mitch... (Press Play) | |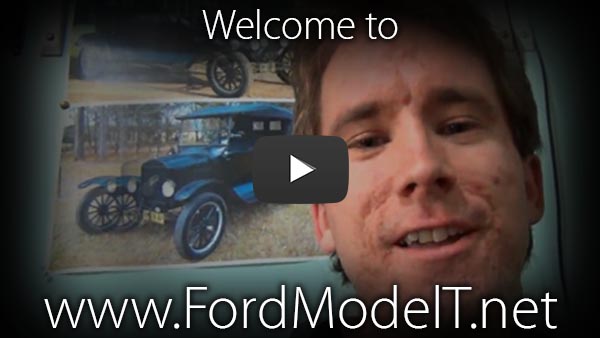 | | | |
| --- | --- | --- |
| | Model T Music | |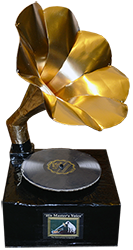 Tracks including a piece from 1915 entitled The Little Ford Rambled Right Along and also a modern ballad from 2010; The Ballad Of Henry Ford.
I'll be adding more music to the site as I find it! If you know of one, please let me know :)

Click here for Model T Music and Lyrics.